Toybox Aviation
Skyhackz - Toybox Aviation: Update 0.2 ✈️
---
Skyhackz - Toybox Aviation is a physics based modular vehicle sandbox created in three days for Jamingtons game jam.
Use the modular creation system to build airplanes and see how far they can go. Includes full save load

Change log:
Added flight camera.
New flight physics.
Fixed UI scaling.
Fixed load bug on start.
Fixed phantom forces causing planes to curve unexpectedly.
Fixed propellers getting stuck on or off.
Various UI changes.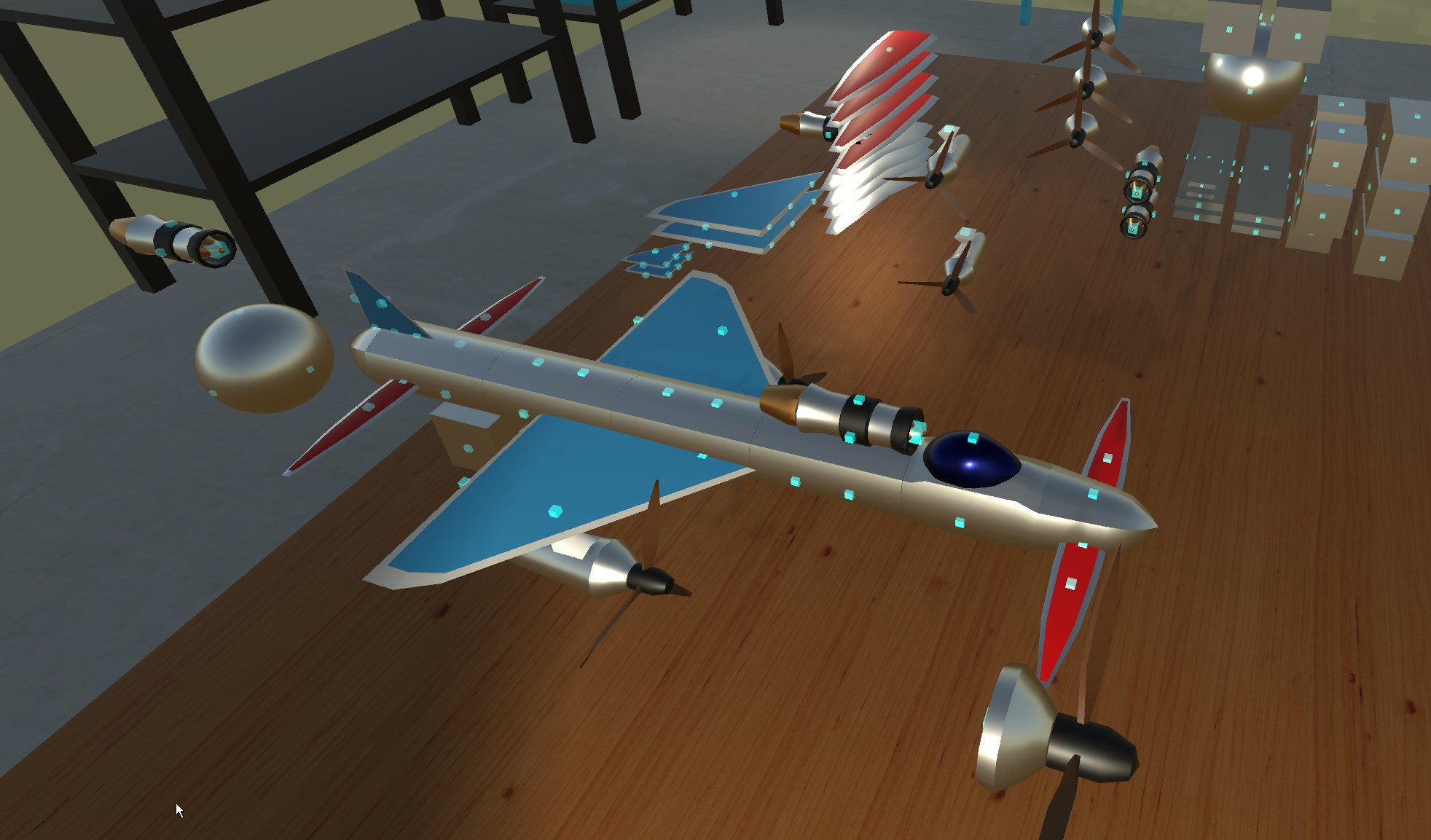 More to come soon,
@oneratdylan