Toybox Aviation
Toybox Aviation Version 0.3
---
Added biplane wing with control surfaces! (player controllable flight wing).
New flight camera.
This system is currently experimental and subject to change, the goal is controllable player created airplanes.
The wing uses ailerons and flaps to give banking and height controls to the player before and after takeoff, coming soon will be player controllable tail pieces and more wings.

This change will also have a effect on the building system with wings not being able to be flipped without getting the flipped flight effects, meaning there will be left and right wings not just a generic style wing that serves both purposes.

I'm quite excited by this update and the updates to come soon in the future, turning Toybox Aviation from a plane building game to a plane building / flight sim.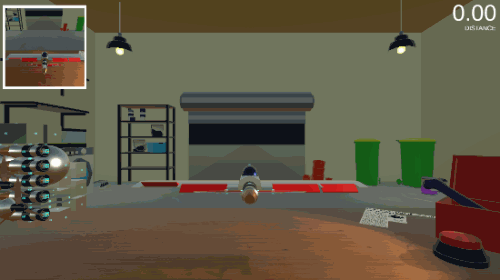 Early Access: https://oneratgames.itch.io/skyhackz